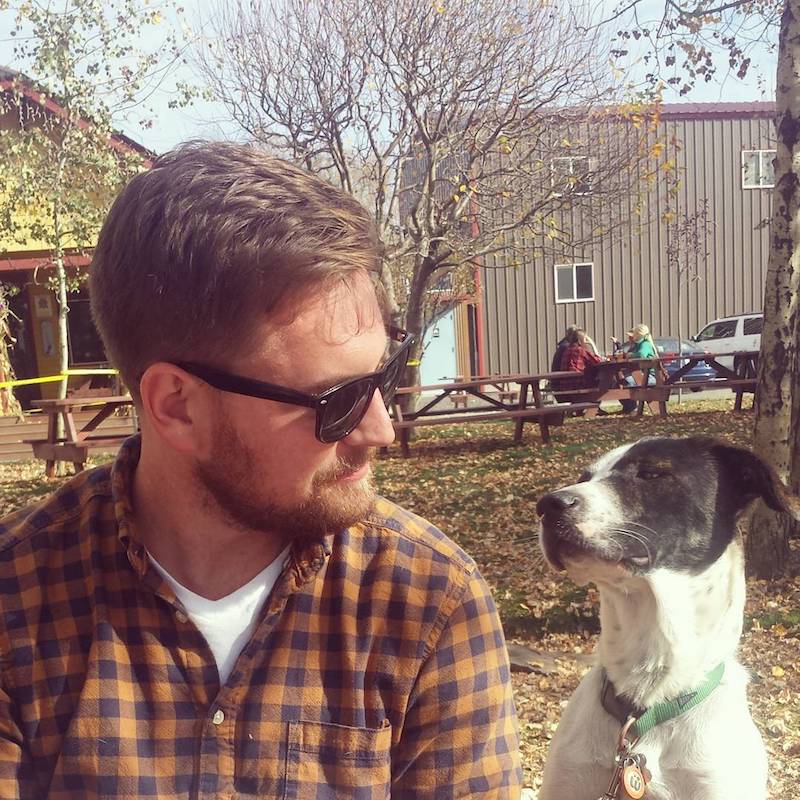 I'm Tim Teeling, an award-winning web worker living in Baltimore, MD working at Tenable.
I'm obsessed with the web. I'm constantly tinkering, building, reading and learning. Currently obsessing over service workers, maintainable design systems and security.
I like to teach and share with others. I've taught elementary students and college students how to code. (You'll have to ask me in person which group surprises me more).
When I'm away from my computer, my dog Henry keeps me busy on hiking trails around the area.